The No.1 Blog for Travelling Cheaply
What comes to your mind when you think of Florence, Italy? Is it the stunning Florence Cathedral and the famous Uffizi Gallery? Or is it the nearby Palazzo Vecchio? Whatever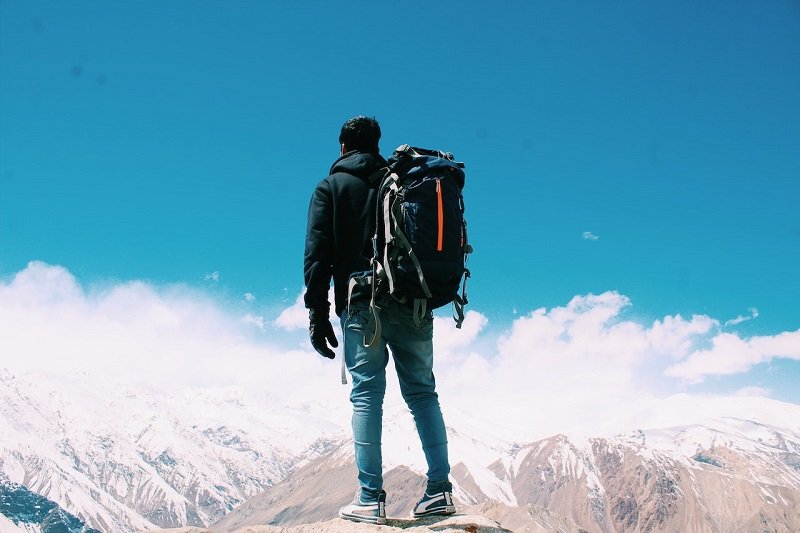 Travel Guides and Information
On Optatravel you'll find valuable information for planning your trips!
Starting with preparation, with all the information you need about the various companies' rules for Hand Luggage to comprehensive Guides to so many destinations around the world.
For each you'll find our suggestions on the best things to see, where to eat, activities and excursions. And you'll be able to book directly!
Optatravel is the portal created BY travelers FOR travelers!
Subscribe to our newsletter!